28 janvier 2007
hi!
i'm a little shaper-rider from normandy, France. I'm a shape addict. I created this blog to show that the average joe can build his own boards and ride the the harder he can!!
I've built Twintips and a directionnal board dedicated to surfing
I'd also like to apologise for my english! feel free to correct me if my writing is unbearable ! ;-)
anyway, let's start with a small vid' featuring my directionnal surf board thruster 150*41
this is the board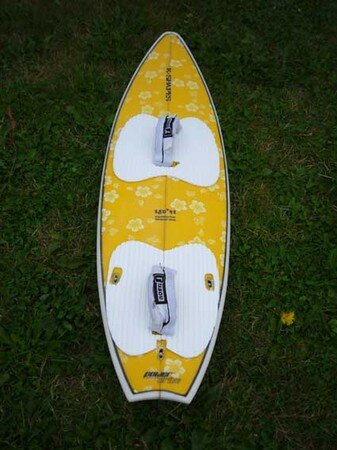 this is the video link:
http://media.putfile.com/soul-surfing
this blog is open to any remarks, feel free to give me ideas, news on your spots, boards, if you build your boards, etc...
cheers,
Phil
Commentaires sur first post